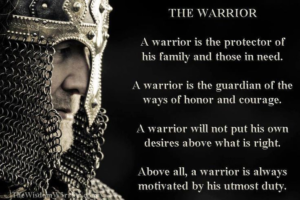 "Q" stands for the Q top secret clearance and his messages have been posted many times on twitter and other social media – see:https://www.qanonposts.io/ 
For security, his identity is not revealed and he speaks from a secret location. But he has many messages for humanity, and explains his many tweets.
May 17, 2019
This interview with QAnon is with Emma Louise Hansen from Norway, who is from the Andromeda Galaxy. Emma will be channeling positive, benevolent entities on humanity's future and how we can make this planet a much better place.
May 10, 2019