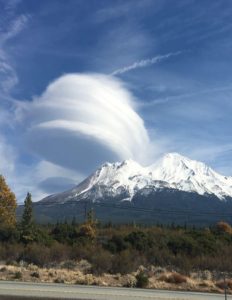 MESSAGES FROM ADAMA IN THE HOLLOW EARTH!
Jason Armstrong who joined Ted on a trip to Mt. Shasta in September 2018, channels Adama, the High Priest of Telos regarding the recent tragic fires in California in this show from November 30, 2018.
In addition, Ted has also been contacted by the spirits of people who perished in the fires; they are lost and need our love and prayers. So a healing was done for those who died in the Paradise and Malibu fires, and for the families and friends who have lost their loved ones.
Jason has been channeling Adama since he healed his eyesight in September at Mt. Shasta. His interview is truly Out of this World!
November 30, 2018